Your Injury Does
Not Define You
We represent individuals injured by Pharmaceutical & Medical Device Manufacturer. With a focus on the negligence of big
medical corporations, we provide bespoke representation for those harmed by the industry
A Digital Experience
Made Simple
At The Plaintiff Law Group, we provide
Full Digital Case Processing.
In other words, we handle your case with surgical
accuracy, making it easy for you to view your file, and
case status from anywhere.
We keep the process simple. Take a look
at our five steps.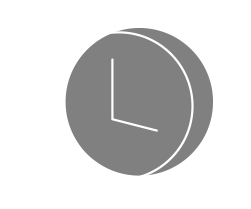 Our case intake is the first step in finding out the general aspects of your individual case. We are able to determine if your case contains the basic requirements of the tort action. Simple things like, did you have the proper implant or take the correct drug during the required time or have an injury associated with the particular medication or implant.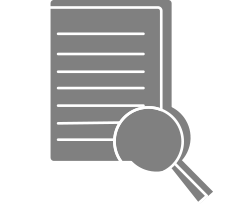 The case review process begins with the gathering of your medical records. With those records and your explanation of events, we can start putting together a better picture of your injury and timeline. The injury and timeline allow for us to ensure we are filing your case properly (both regarding timeframe and location) and with the knowledge that your injury fits the tort profile.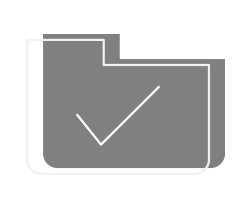 Once we have determined that you have a viable claim of injury, we begin the work of setting your case up in our system. This includes obtaining any additional records we find to be critical in supporting your claim, as well as following up with you to keep up to date on your medical progression and treatment.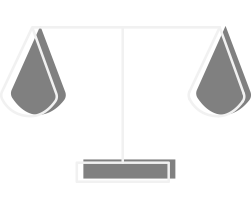 4
Fighting on clients' behalf
This is the most essential aspect of what we do for our clients. It is important to set the proper expectations for the process of your tort action. Unlike the portrayal of TV and movies, your case will not be resolved in an hour or two. Real cases take many months and most often, a few years. There are numerous filings and orders to which we must comply, as well as responses by both parties. Also, once we agree to discuss settlement, negotiations can take time and are rarely ever a one-step process. As hard as we push to make things happen promptly, the defense works just as hard to slow things down. We understand that most of our clients do not have experience with this litigation world and therefore we ask for your patience. Many believe that a case means a trial. The chances are very slim that your case will be a trial case. While this process usually results in the best interests overall for you, if we find a trial to be necessary, then we will be more than prepared to put your case before a jury.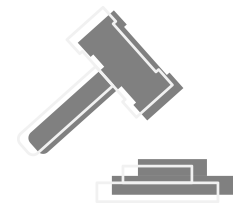 When we have secured a mutually acceptable offer on your case, you'll have that offer in writing. Execution of those settlement documents will put your case in line to be paid by the defendant. We can't give a specific timeframe, as the court allows the defense to pay the claims in waves and it will vary for different litigations. This means it is crucial to always return the documents as quickly as possible, so as not to delay getting into the earliest available payment wave.