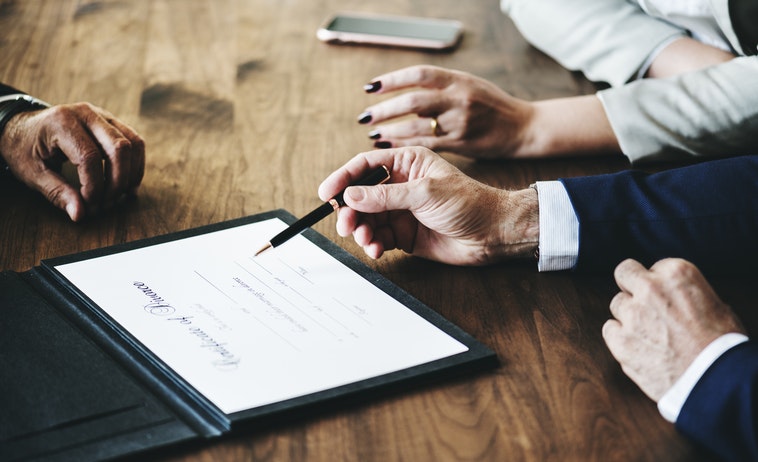 Welcome to TPLG and our Commitment to Transparency!
by Rick Tadrick
First, we'd like to welcome you to The Plaintiff Law Group website. We are proud to be your chosen law firm, or if you are searching for representation, that you are considering our firm.
We would like to draw your attention to the word Plaintiff in our name. Plaintiff represents you, and you are singular, as is our name and the way we go about your case.
It might seem trivial to some, but it is the essence of why we started this firm. To help a single injured person, like you, find a sense of justice.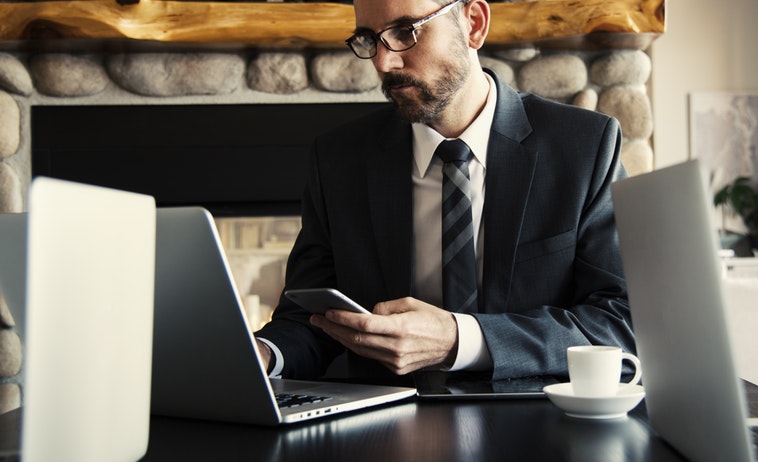 Because The Plaintiff Law Group (TPLG) only practices in the field of Mass Torts, where hundreds and more often thousands, are injured by pharmaceutical and medical implant companies annually, we understand how easy it could be to lose sight of the individual in these types of torts.
Yes, TPLG has thousands of clients, across many different litigations, all over the United States. But each of our clients is a unique story, who happens to share similarities in the injury with others.
We focus on that unique story as we work our cases and do our very best to make that story count with the defendants.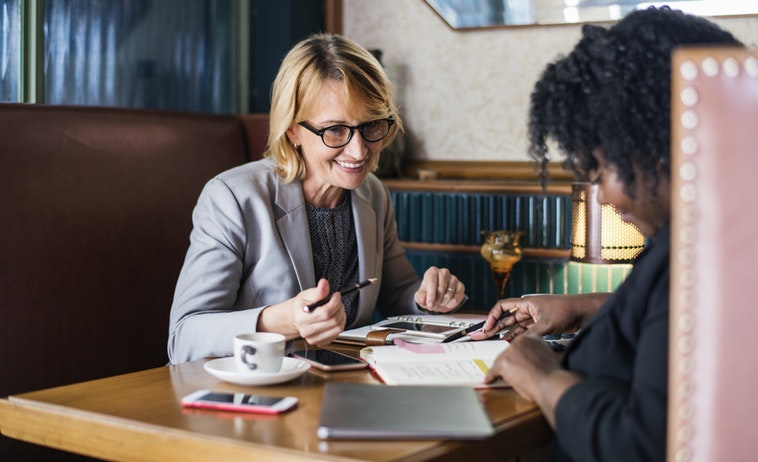 We want and need you, our client, to understand the process that we are involved in together, so that we can properly represent you in the litigation. This partnership between us is vital to your case outcome.
If you do little and believe we can do it by ourselves, it is quite likely that you'll be dissatisfied. Why is that you ask? Because you are the injured, you are the one who is scared or in pain.
We can only tell your story with your help. That help includes staying in touch, telling us about your physical and medical progression and having a willingness to seek medical attention when required for your injury.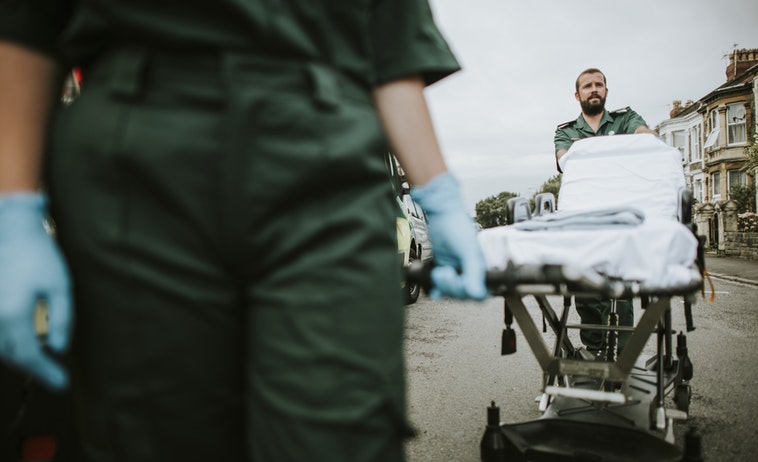 Occasionally, it can require you to be actively involved with obtaining records or other important documents that you have more control over than a law firm like ourselves.
I titled today's blog Transparency. We believe, if you and our firm share information, provide a means to stay in contact and respect the process of litigation, we'll be more productive, and you will feel better about your experience.
Your case is going to be a long process. Sometimes it takes many years to get to where there's light at the end of the tunnel. We're telling you this now, being transparent about how the law works.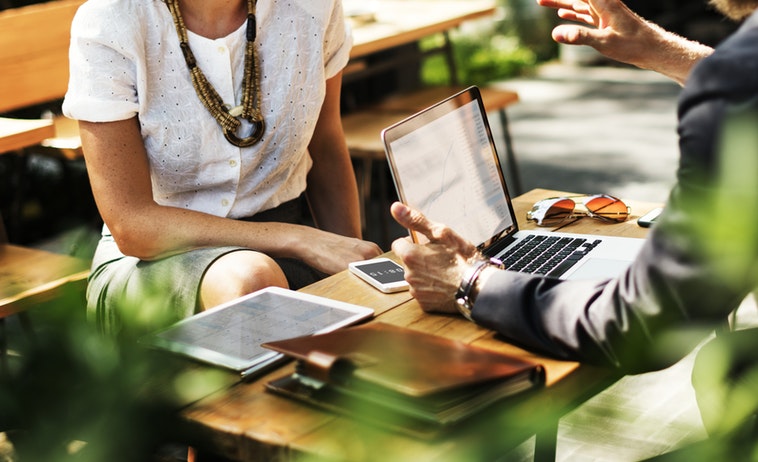 There is no "secret sauce" in how we get a resolution to your case. It's hard work, and sometimes, it seems to many that nothing is going on. I promise you that isn't the case.
You'll be provided the ability to personally access to your file. You'll be able to access your case file through our website. It's secure, and nobody can view it other than you and ourselves. We can both leave messages and read the last action notes 24/7.
This transparency means you don't have to wait for one of our staff to update you. You can see for yourself as if you walked in and looked at your file while sitting at a desk. Of course, we'll send written correspondence from time to time, to update you on the overall proceedings of the litigation.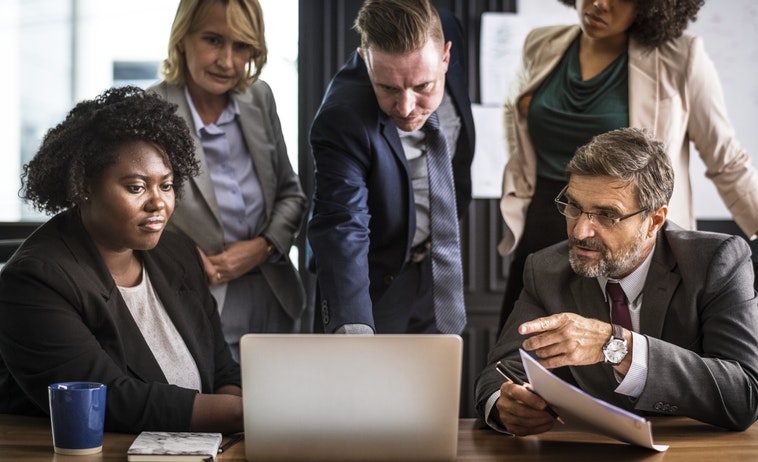 You can check this blog as well, since we'll use it for publishing non-sensitive information on the tort in general.  When any of our staff contact you, it is important to respond as quickly as you can.
We know the returning of a phone call is important to you, as well, so we hope you will understand that it is best to use email and your portal access for things that you don't need immediately.
This electronic communication helps to keep the staff focused on the work, but if a conversation is best, then by all means call! We will work to have a staff member contact you that business day or no later than the next.
Again, thank you for your trust, and we look forward to representing you.
Rick Tadrick
CEO