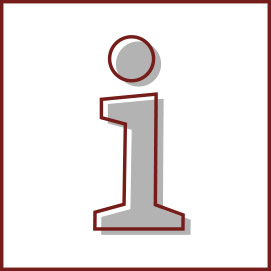 What is an IVC Filter?
Patients who are at risk of developing blood clots, but who are not candidates for blood thinner medication, often have IVC (inferior vena cava) filters implanted, especially after major surgery.

These small, cage-like or spider-like devices are implanted in the inferior vena cava—the main vessel moving blood from the lower body to the heart. The IVC filter's purpose is to prevent blood clots from entering the heart, lungs, kidneys or brain, by catching the clots in the bloodstream and allowing them to break down over time.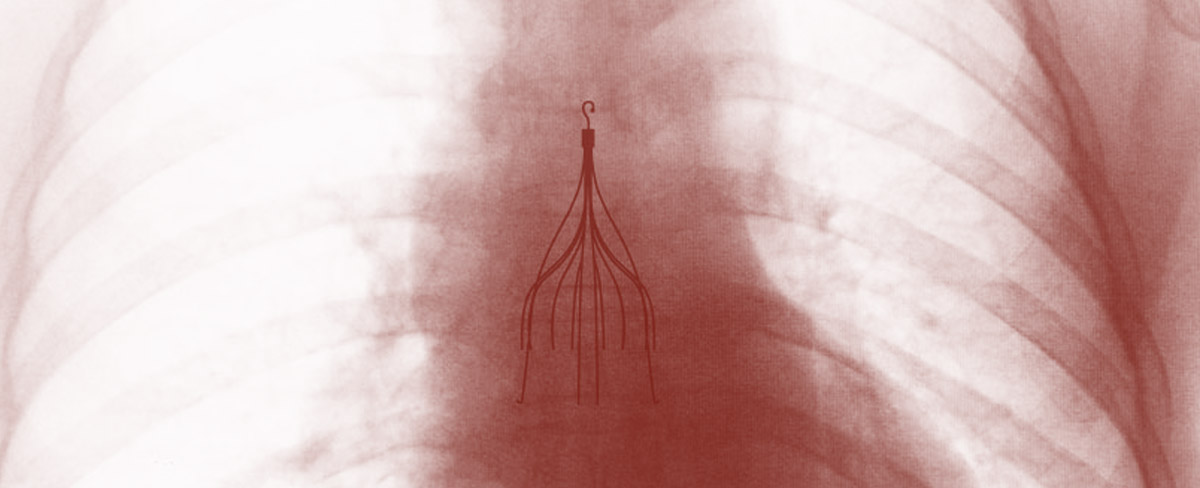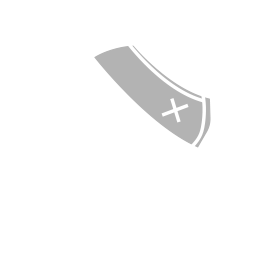 How are people affected?
According to reports made to the FDA, long-term use of retrievable IVC filters may cause serious side effects, including: Device migration (this can cause blood-flow to wrongly pass into the heart or cause device failure, meaning blood clots continue developing in the body), filter fracture, tilting of the filter (which can lead to perforation of the vein), embolization (movement of the filter or fracture fragments to the heart or lungs), perforation of the device (which puts the user at high risk for internal bleeding), and embedment of the device (which makes the device difficult or impossible to remove, causing a once removable device to remain permanently).

Analyses supported by the FDA and published in multiple scientific journals determined IVC filters are typically best removed between 29 and 54 days after implantation to avoid potential health risks.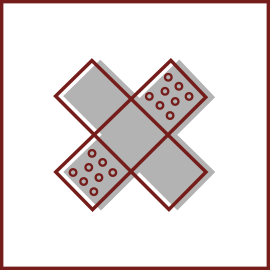 What is the solution?
Assessing the condition of your IVC filter is essential. To do so, it is recommended that you get a CT scan or a venacavogram which will show if there are any adverse events, including, but not limited to, filter fracture, tilting, migration or perforation. These injuries may necessitate an attempted removal of the IVC filter, which should only be done by a qualified professional who has experience with these removals.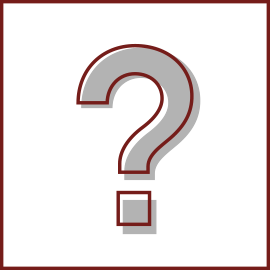 How can TPLG help?
As a Law Firm designed to handle your specific type of case, we will guide you and your case through the legal system, to ensure we get the best results possible. While the types and amounts of damages that an individual can expect to receive from a lawsuit against these manufacturers depend on the specific facts of the individual's case, we will generally be seeking the following damages for you if you have sustained injuries due to an IVC filter: past & future medical expenses that result from any injuries caused by the IVC filter, past and future pain and suffering caused by the injuries, and the treatment and recovery process, past and future wage loss (if any), past and future loss of capacity to earn money, and punitive damages, if appropriate. Side effects may occur in as little as a week or after years of implantation. If you or a loved one have an IVC filter and are concerned about side effects, you may have a potential claim. 

The lawsuits involving the IVC filters state the manufacturers of the device failed to warn patients and physicians of the increased risks of the filters, as well as adverse events as a result of manufacturers' negligence and a defective design that they knew or had reason to know, was defective. Additionally, these manufacturers continued to sell these defective devices for profit without issuing any warnings of the risk of filter failure to the public.
Get Started
Let's assemble your case.
Together