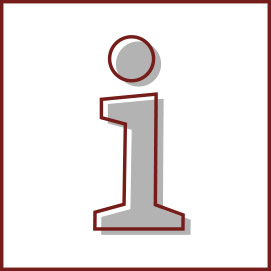 What are Hip Implants?
Hip implants are medical devices intended to restore mobility and relieve pain usually associated with arthritis and other hip diseases or injuries. Every hip implant has a distinct set of benefits and risks. The key design features of each implant including size, material, and dimensions make each system unique. In addition, the same hip implant system will have different outcomes in different patients. It is also important to recognize that hip implants may need to be replaced eventually. Factors that influence the longevity of the device include the patient's age, sex, weight, diagnosis, activity level, conditions of the surgery, and the type of implant chosen.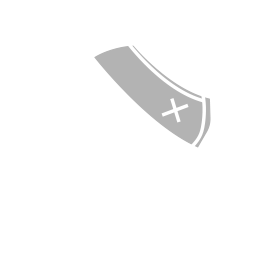 How are people affected?
In the United States, there are currently five types of total hip replacement devices available with different bearing surfaces. These are:

• Metal-on-Polyethylene: The ball is made of metal and the socket is made of plastic (polyethylene) or has a plastic lining.
• Ceramic-on-Polyethylene: The ball is made of ceramic and the socket is made of plastic (polyethylene) or has a plastic lining.
• Metal-on-Metal: The ball and socket are both made of metal.
• Ceramic-on-Ceramic: The ball is made of ceramic and the socket has a ceramic lining.
• Ceramic-on-Metal: The ball is made of ceramic and the socket has a metal lining.

An orthopedic surgeon should determine which hip implant will offer the most benefit and least risk for each patient. When making a recommendation, orthopedic surgeons should consider several factors such as the patient's age, weight, height, activity level, and cause of hip pain. Hip surgery may involve total hip replacement, or it may involve hip resurfacing.
During hip resurfacing surgery, the femoral head is not removed. Instead, the femoral head is trimmed and capped with a metal covering. Any damaged bone and cartilage within the socket are removed and replaced with a metal shell. In hip resurfacing surgery, both components are made of metal.
Hip surgery, like any medical procedure, carries risks. The risks of surgery include:

• A reaction to the anesthesia
• Heart attack
• Wound infection
• Excessive bleeding
• Blood clots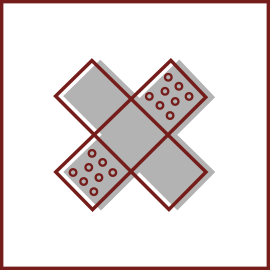 What is the solution?
There may be adverse events after surgery, regardless of the type of hip system implanted including:

• Hip dislocation, when the ball of the thighbone (femur) slips out of its socket in the hip bone (pelvis)
• Bone fracture
• Joint infection
• Local nerve damage with numbness/weakness
• Device loosening or breakage
• Difference in leg lengths
• Bone loss (osteolysis)


Patients who have hip implants should be aware of potential symptoms that may occur after 3 or more months after surgery that may indicate that their device is not functioning properly. Symptoms may include:

• Pain in the groin, hip or leg
• Swelling at or near the hip joint
• A limp or change in walking ability
• Noise (popping, grinding, clicking or squeaking) from the hip joint


Depending on the severity of the adverse event(s), additional surgery may be necessary.
Many of the recommendations, warnings and contraindications outlined on this website are from the manufacturers' labeling.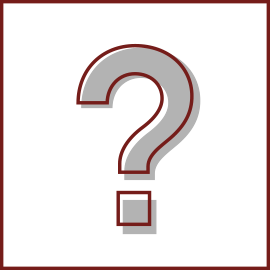 How can TPLG help?
Major hip replacement recalls occurred for these popular implant products
• DePuy ASR Acetabular & Resurfacing System.
• Stryker Rejuvenate and ABG II Hip Recall.
• Smith & Nephew R3 Acetabular, Modular SMF, Modular Redapt Femoral Hip Systems.
• Wright Conserve Plus and Profemur Z Hip Stem.
• Zimmer Durom Acetabular Component.
Get Started
Let's assemble your case.
Together